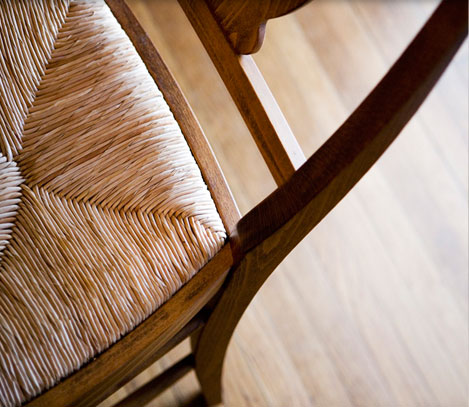 SINGAPORE'S #1 PROFESSIONAL CARPET CLEANING, HOUSE CLEANING AND OFFICE CLEANING COMPANY
Welcome to A-Cube Microsystems! We are a Singapore based premier Cleaning Company specialized in carpet cleaning, home cleaning, office and commercial cleaning services. We understand that it's often a difficult task to find the right agency to take care of your cleaning needs. If you are looking for a reliable Carpet Cleaning Services Company to deliver the best results, you have come to the right place.
CARPET CLEANING SERVICES

A-Cube Microsystems has been providing professional Carpet Cleaning Services Singapore including Carpet shampooing, Carpet steam cleaning and Carpet washing services to a large number of corporate clients for more than a decade now achieving great results and high client satisfaction. We pride in our high standard of works that our esteem clients keeps coming back to us for more cleaning services in Singapore. To learn more about our Carpet Cleaning, Carpet Shampooing, Carpet Washing and Carpet steam cleaning Services, please click here - Professional Carpet Cleaning.

Office Cleaning Services

Offices need to be regularly maintained to ensure it has a clean environment for the staffs to be happy, healthy and productive. A-Cube Microsystems have been providing commercial cleaning services to many top Corporate Clients. We strive to provide our clients the best cleaning practices so that they can focus solely on their core businesses and not to be bothered about the office maintenance. It is A-Cube's Office cleaning principal ethos that the best cleaning practices are carried out in order to satisfy our clients' requirement of clean office environment. When you utilize our Office Cleaning Services, you can be assured that you have the best and hardworking office cleaning staffs to give you that clean and healthy office environment. For more details on Office cleaning Services by our team, click here - Office Cleaning Singapore.

House Cleaning Services

For more than a decade now, A-Cube Microsystems have been successfully providing professional and reliable House Cleaning Services to large number of clients across Singapore. Our specialized services include Pre-Move in Cleaning, Post Renovation Cleaning, Spring Cleaning or One-Time Cleaning. Our House Cleaning teams are well equipped with the necessary home cleaning equipment, solutions and the man power to efficiently carry out any home cleaning jobs be it during spring cleaning, pre-move in cleaning or post-renovation cleaning. Our home cleaners are well trained to take extra care of clients' belongings. We are committed to delivering the highest standard of cleaning services to our clients. We welcome feedback and if there is any problem in regards to the quality of services we provide, we will examine and correct the problem. To learn know more about our house cleaning services which includes pre-move in cleaning, post-renovation cleaning, spring cleaning and one time cleaning, please click here - Home Cleaning Services.
Special Promotion now till Dec 2017
Don't Hesitate! Contact Us now!