Office Cleaning Services
An office needs to be kept clean and well maintained to ensure that the people working in the environment feel comfortable, healthy and productive. If you are looking for office cleaning services, look no further. Contact us at A-Cube Microsystems, a NEA licensed cleaning company in Singapore. Office cleaning involves extra costs and it is not feasible for an employee with a sales or admin job to take on 'extra' office cleaning duties and affecting her core work. It is often more cost effective to hire a part-time office cleaner to perform office cleaning services while you take care of your company's core business. Companies can cut costs by hiring part-time local office cleaners or weekly office cleaners from office cleaning services companies like us instead of hiring a full-time commercial office cleaner.
Office Cleaning Experts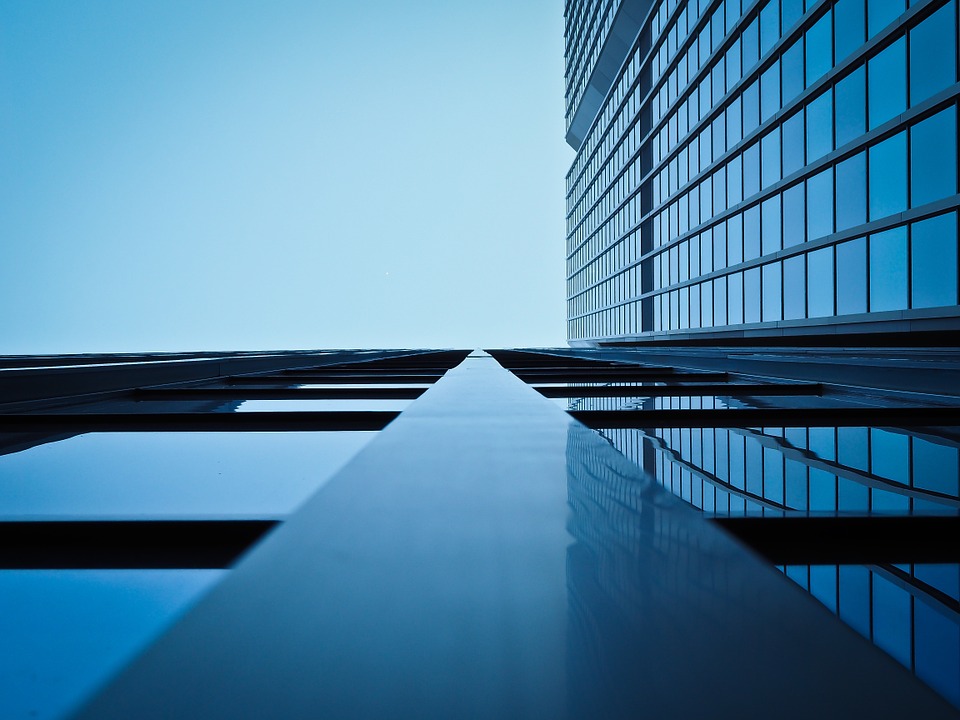 A-Cube Microsystems have been providing office cleaning services for many corporate office clients, shop houses, show rooms, retail shops, education and tuition centres, child care centres, clinics, hotels and warehouses etc for more than 15 years. Other types of office cleaning services by our experts are available upon request as well.
Each office cleaning session typically lasts between two hours to five hours. The typical commercial cleaning job scopes include rubbish waste disposal, windows cleaning, floor mopping, vacuuming, wiping of tables and chairs, brewing coffee and washing of cups (if required), toilet cubicle cleaning, telephone disinfecting and other necessary office cleaning duties as needed by the corporate client.
For many years, we have been serving the commercial cleaning services Singapore market without fail, helping our corporate clients on their commercial office cleaning needs while they concentrate on doing well in their core businesses. Besides providing office cleaning services to our clients, we also help to offer jobs such as office cleaning jobs to local cleaning aunties in Singapore to help them earn extra income as they have to feed their children and their families.
Helping the poor, sick and needy people and animals in this world is one of our core visions.
Professional Office Cleaning Singapore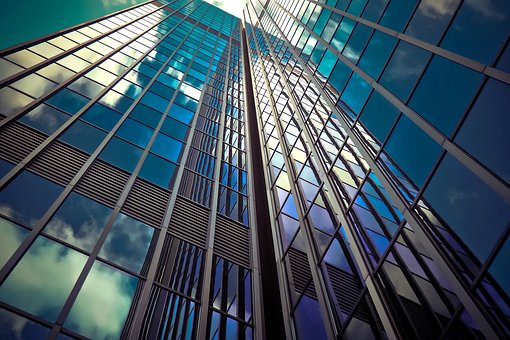 | | |
| --- | --- |
| Frequency | Rates |
| 1x / week office cleaning (2-5) hours | Please contact us |
| 2x / week office cleaning (2-5) hours | Please contact us |
| 3x / week office cleaning (2-5) hours | Please contact us |
| 5x / week office cleaning (2-5) hours | Please contact us |
| 5.5 x / week office cleaning (2-5) hours | Please contact us |
Other office cleaning arrangements with our consultants are possible.
Please visit our Carpet Cleaning and House Cleaning services pages too!